Awareness of cbd is growing out on tour because it provides a range of benefits on and off the course. I love the products, I use the capsules in the evening and oil in the morning, I feel great.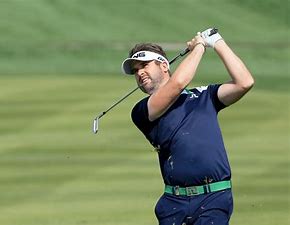 Out on tour, we are sleeping in different beds with irregular sleep patterns every week. Using the slow-release capsules I sleep soundly and wake up feeling refreshed. I suffer less fatigue and I'm producing better scores. Good preparation is vital and CBD is now an essential part of my routine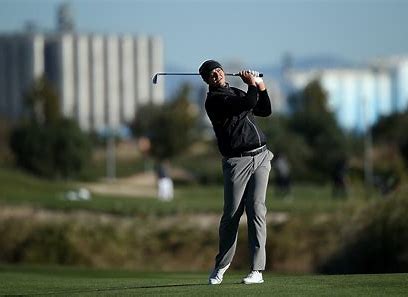 I included Golfers CBD into my routine in early 2020. I use the oil at night to help my recovery and the gummies to keep me relaxed and focused on the course. CBD is a great supplement for golfers and the taste and flavours make these products enjoyable to use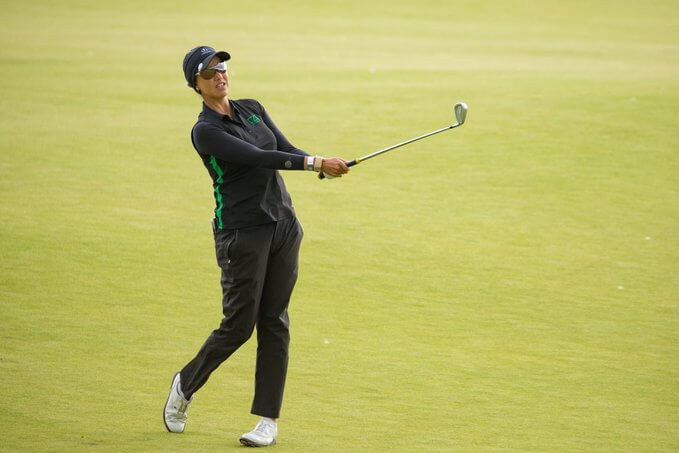 I started to use Golfers CBD oil and capsules recently while out on tour. My recovery has already improved, I rest better and overall I need less sleep.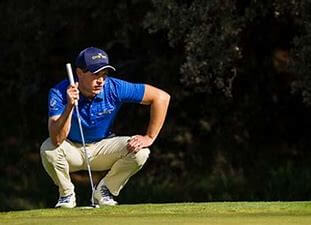 Golfer's CBD helps me relax on the course. I have less anxiety over my chips and putts, if I combat this my scoring is great. I also sleep a lot better with increased REM helping my recovery.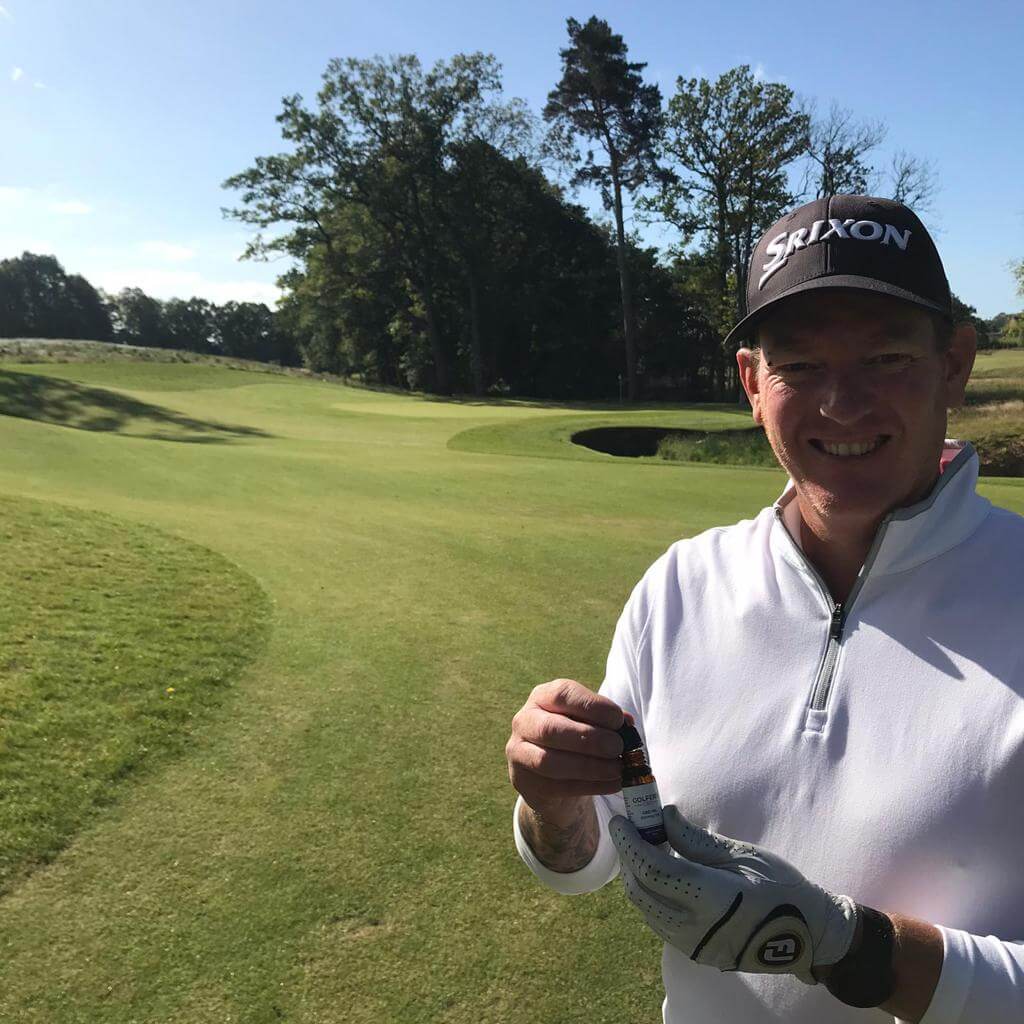 Golfers CBD helps me keep a relaxed attitude on the golf course. The CBD oil helps me stay calm throughout the round so I achieve the best score I can that day.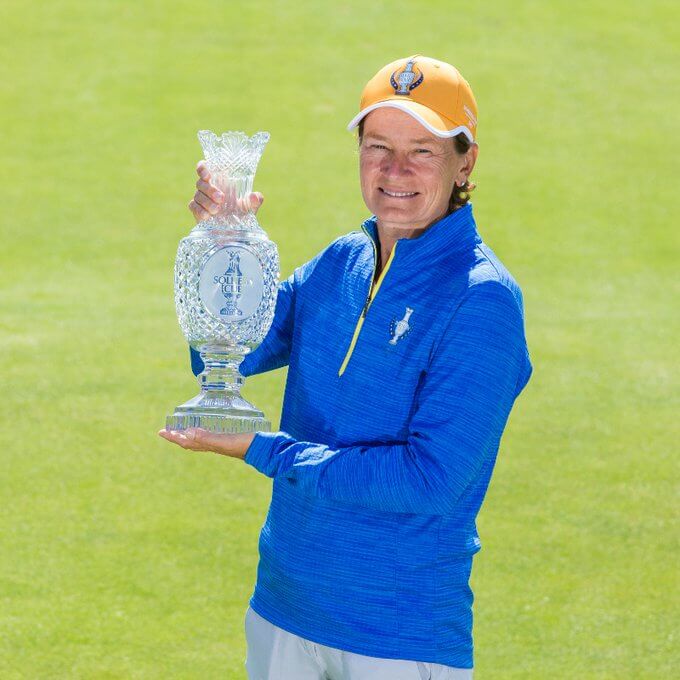 I take the oil and the E-liquid to perform better on the course. With the capsules I get a deep sleep and feel recharged for the day.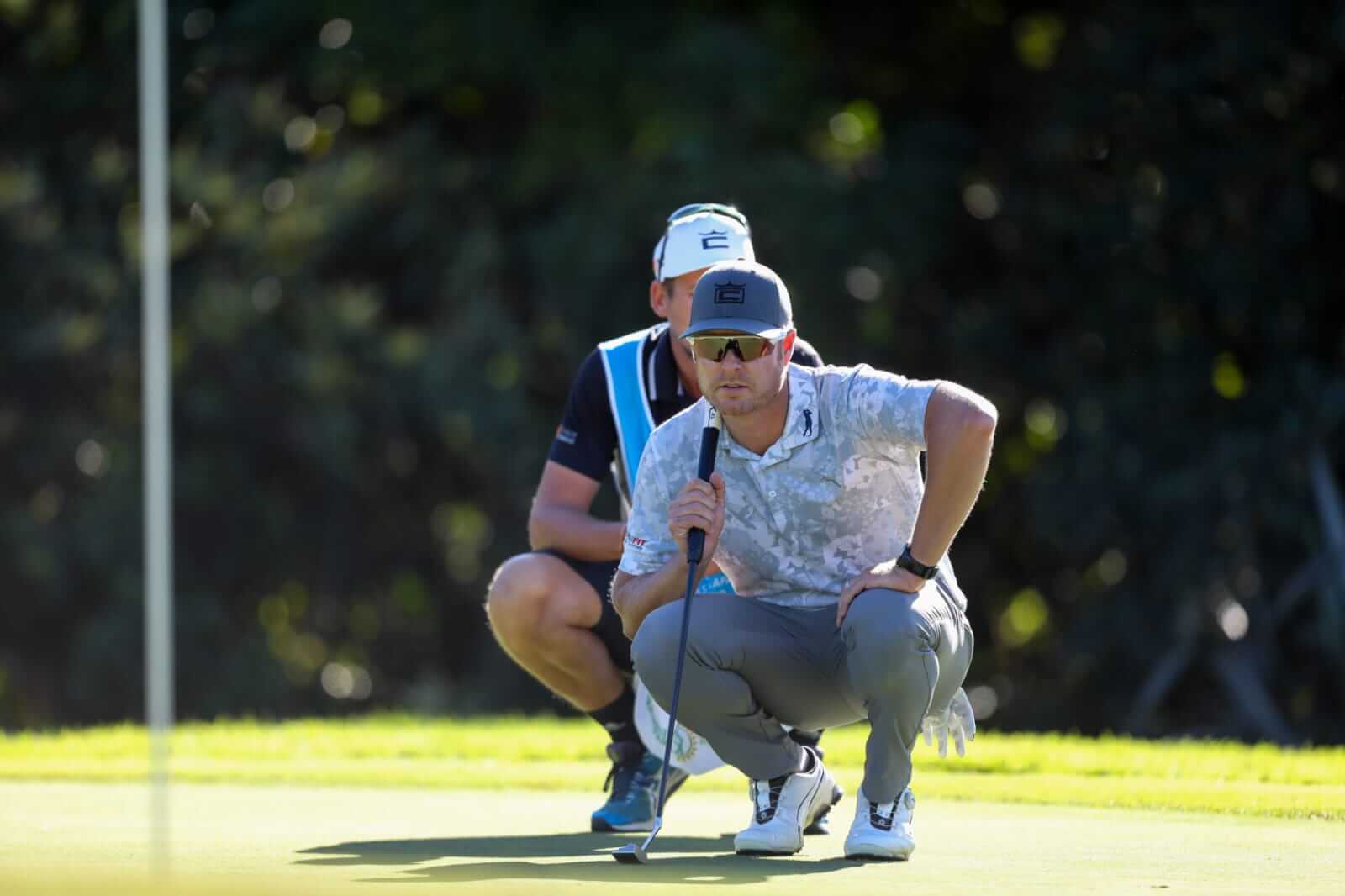 I am now convinced that Golfers CBD is making such a difference to my performance and well-being, apart from Sunningdale I haven't been outside the top 10 this year. I am definitely much less frustrated or anxious on the course which is so good for me.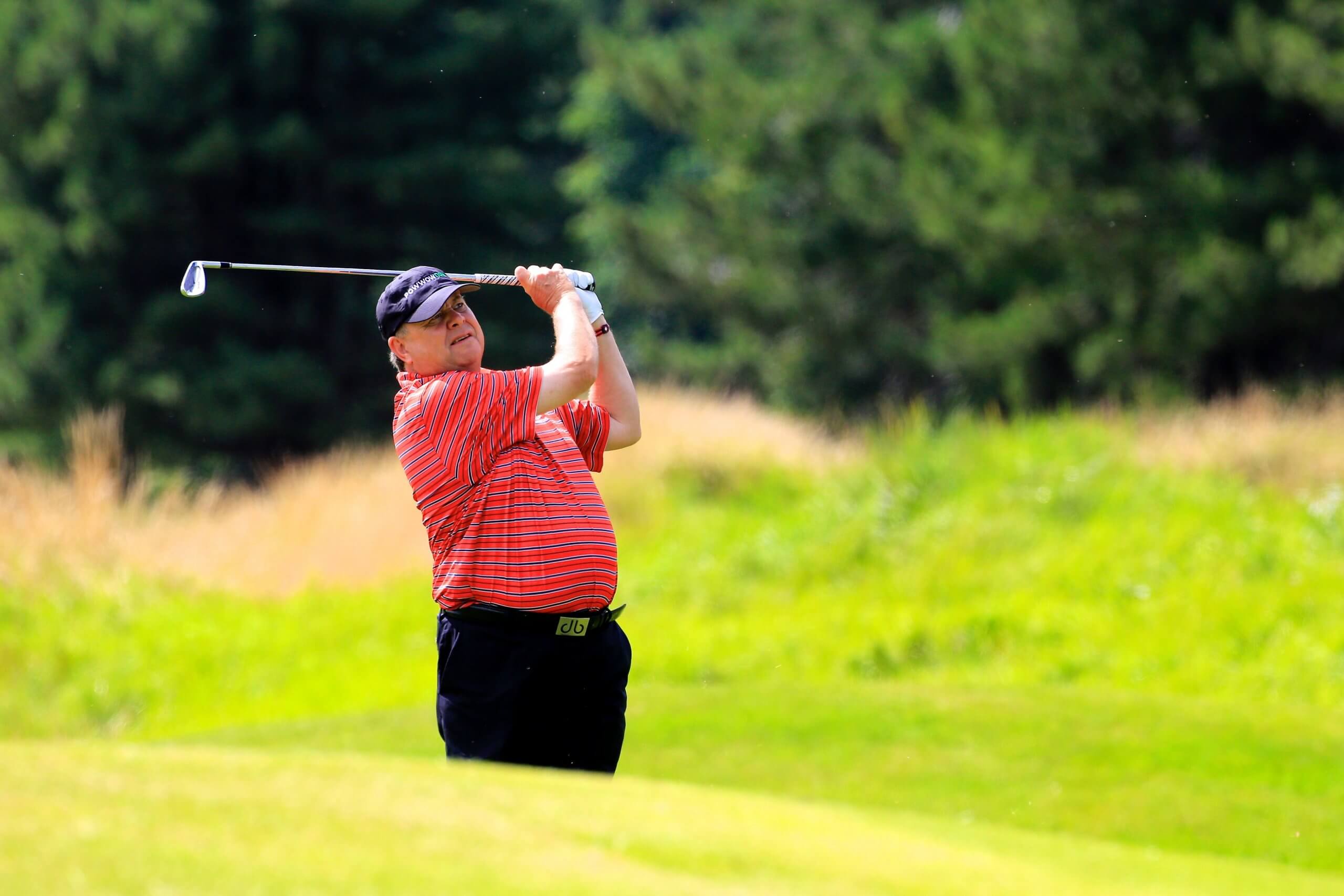 I've felt focused for longer periods using the spray and my whoop watch has shown improved recovery. Over the course of such a long gruelling season, these benefits are a massive advantage.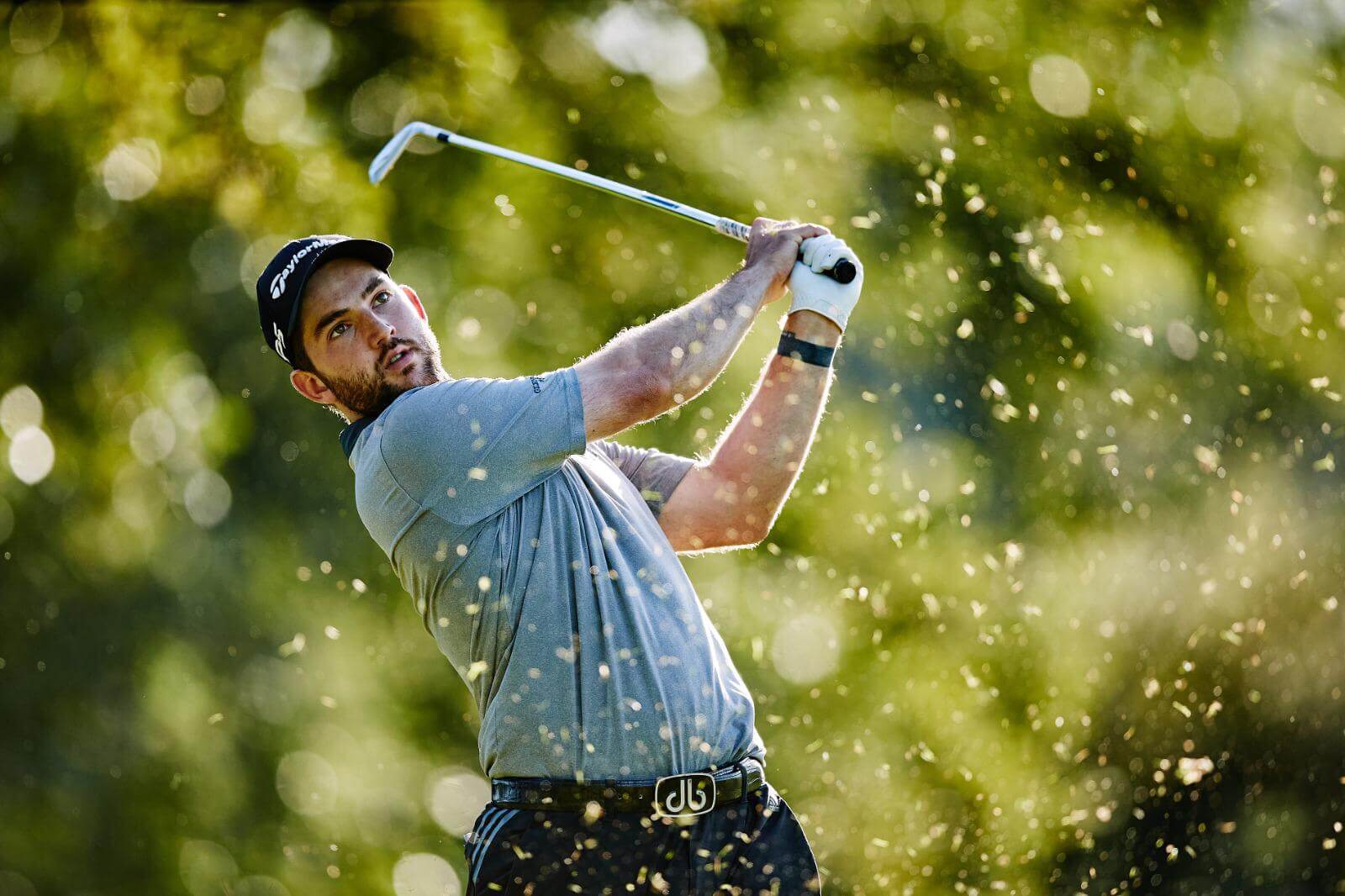 Your product is fantastic. I haven't played many events this year but when I have I've rarely been outside the top 10. I look forward to working closely with Golfers CBD in 2022